Columbia Station Auto Body Collision and Repair Services
Marksman Auto Body is just a few minutes southwest of Medina, Ohio via SR 82 and I-71 in Brunswick, Ohio. For 37 years and counting, Marksman has been providing auto body repair and collision repair services to our friends in Columbia Station, Ohio.
Marksman takes a tremendous amount of pride in the auto body repair services we provide to Columbia Station residents. We are an independently owned auto body shop, and our team treats customers as if they were doing the collision repairs on a family members vehicle.
Fill out the auto body repair estimate below and tell us about the repairs you need and a representative will follow up soon.
Call Today: 330-225-5560
A Little About Columbia Station
Columbia Station is considered part of Greater Cleveland. The west branch of the Rocky River flows through Columbia Station.
With such close proximity to Cleveland, Columbia Station is a busy place with both residents and visitors. The need for quality auto body and collision repair services in Columbia Station, Ohio is high and the team at Marksman Auto Body is delighted to provide a wide array of auto body repair services such as:
Panel Replacement
Fiberglass Repairs
Unibody Repair
Painting and Color Matching
Dents and Scratches
Paintless Dent Removal
Windshield Replacements
Frame Analysis and Repair
Bumper and Plastic Repair.
Visit our Auto Services and Learning Center to learn more about Marksman Auto Body!
Request Auto Body Repair Estimate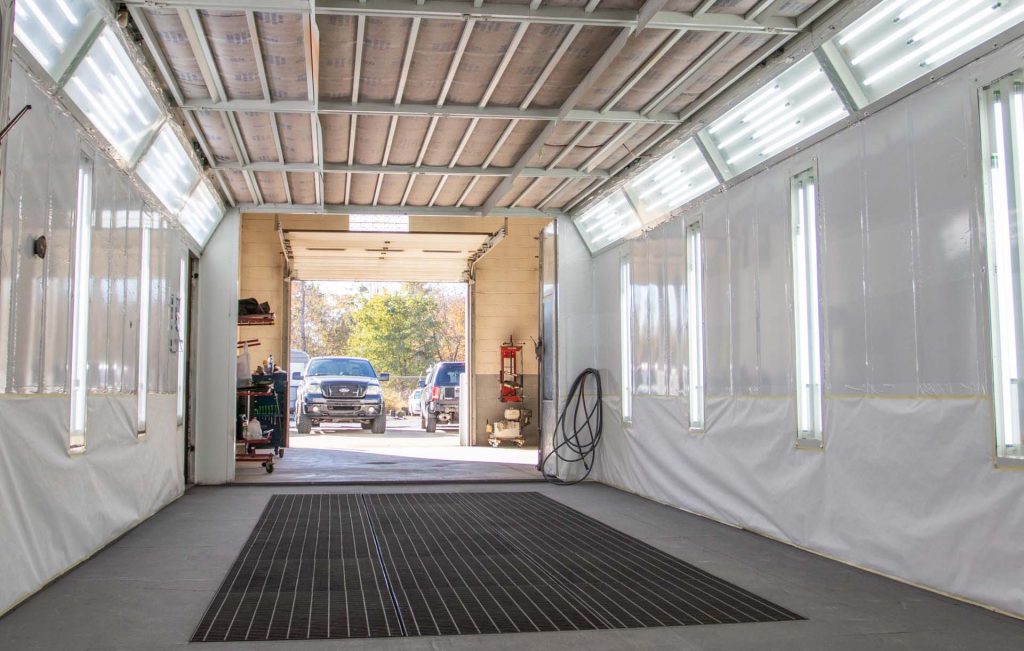 Auto Body & Collision Repair Services Near Columbia Station
Directions to Marksman Auto Body from Columbia Station, Ohio.