Quality People
Providing Quality Repairs

Quality People
Providing Quality Repairs

Quality People
Providing Quality Repairs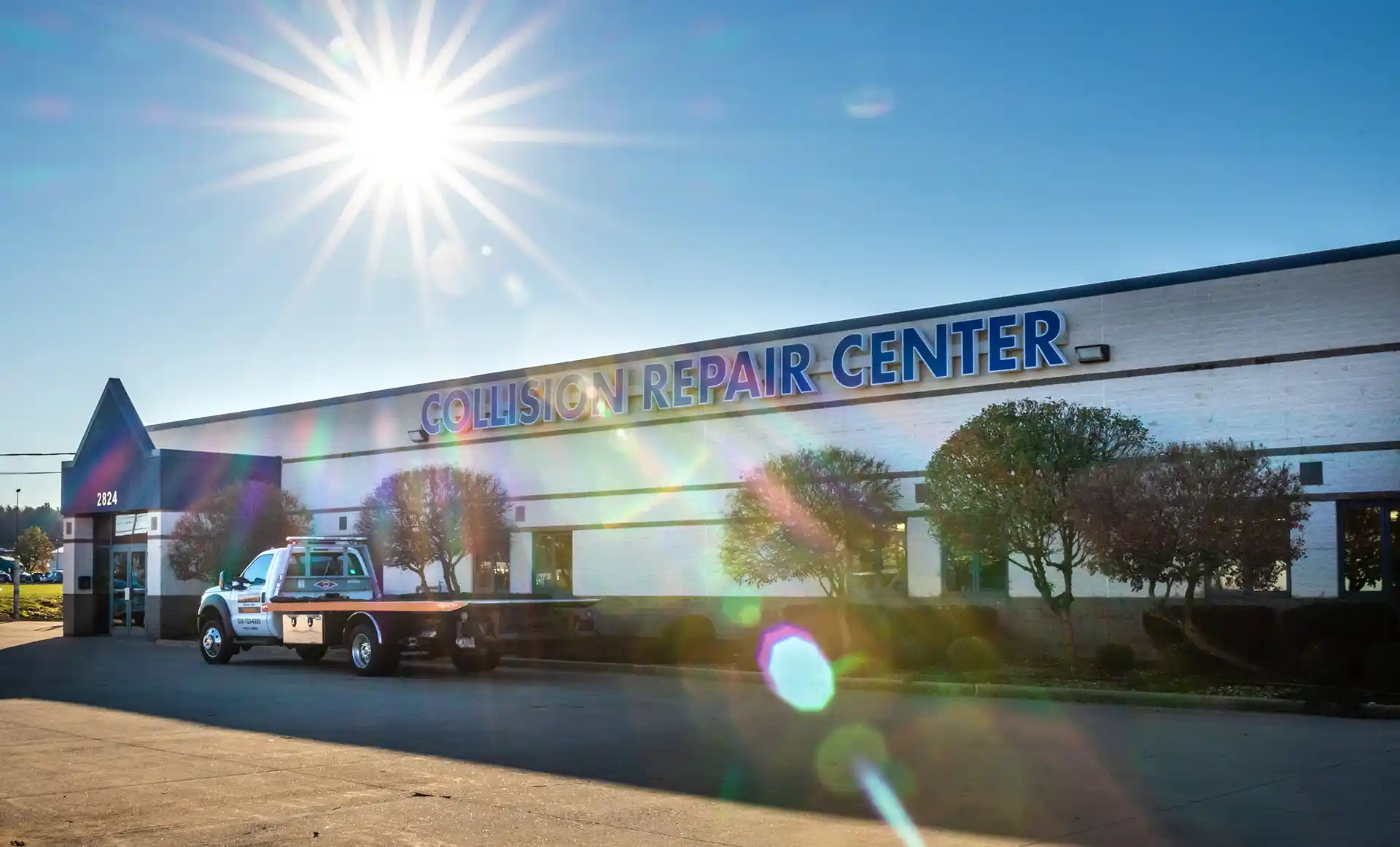 Quality People
Providing Quality Repairs

Quality People
Providing Quality Repairs

Quality People
Providing Quality Repairs
Request Free Auto Body Estimate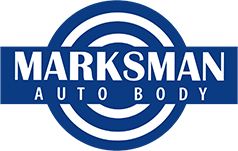 Welcome To Marksman Auto Body
Auto Body Repair Services in Medina, Summit, & Cuyahoga Counties
Welcome to Marksman Auto Body located in Brunswick, Ohio and serving Medina, Summit, and Cuyahoga Counties. For over 36 years, the team at Marksman has been providing unparalleled auto body repair services including comprehensive collision repair services, windshield repair and replacement, and much more.
As an independent and privately owned auto body repair facility, what sets Marksman Auto Body apart from large national auto body repair franchises are our people. The relationship we maintain with our team members is very strong with a great deal of trust.
The team here at Marksman takes great pride in their work and is committed to complete customer satisfaction. We perform every repair as if it were for a family member, and each collision repair must meet the "Marksman Standard", with our ownership personally checking each repair! Every repair that leaves our facility passes all in-process quality checks in the shop and collision avoidance systems and other Advanced Driver Assistance Systems (ADAS) are scanned, and if necessary, calibrated and tested in practical situations on the road.
Fill out the form on this page to request a free auto body repair estimate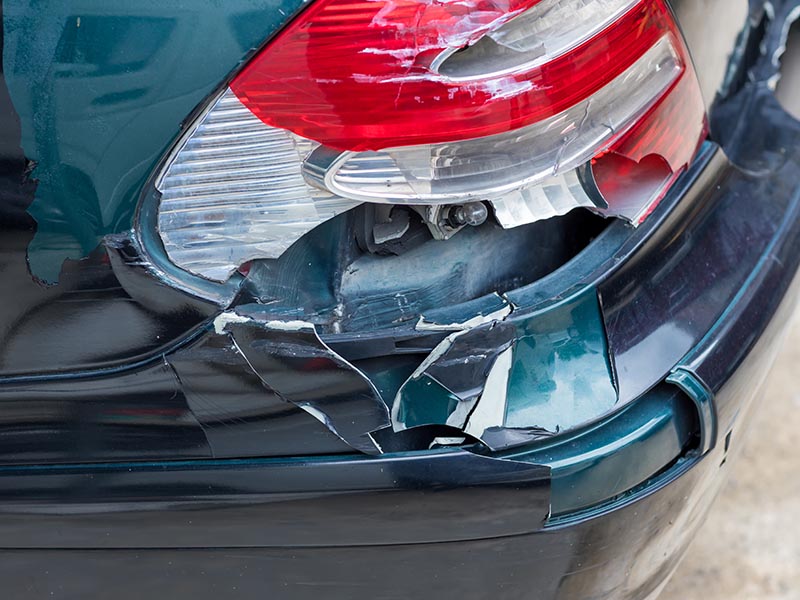 Is My Car Safe To Drive After An Accident
January 31, 2023
Read More >>>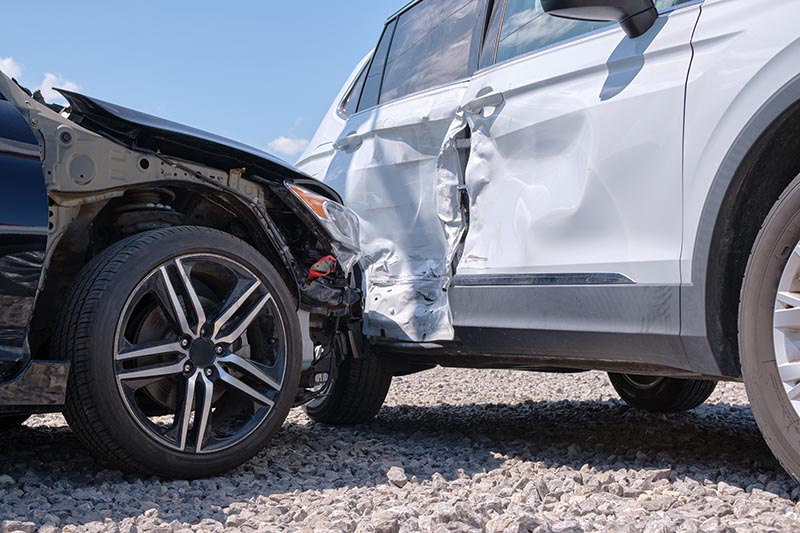 Car Accidents When You Are Out of Town
December 30, 2022
Read More >>>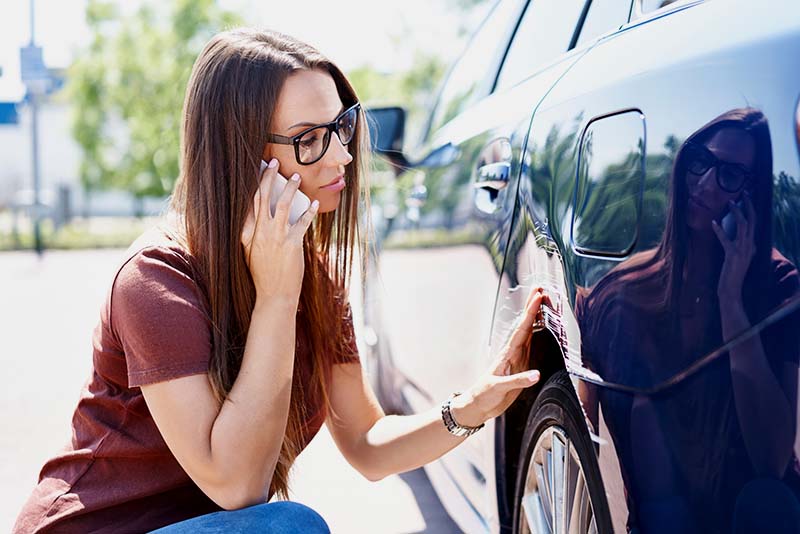 My Parked Car Was Hit, What Do I Do?
November 30, 2022
Read More >>>
We're really proud of our facility. Let us show you! Take a virtual tour by clicking the button below.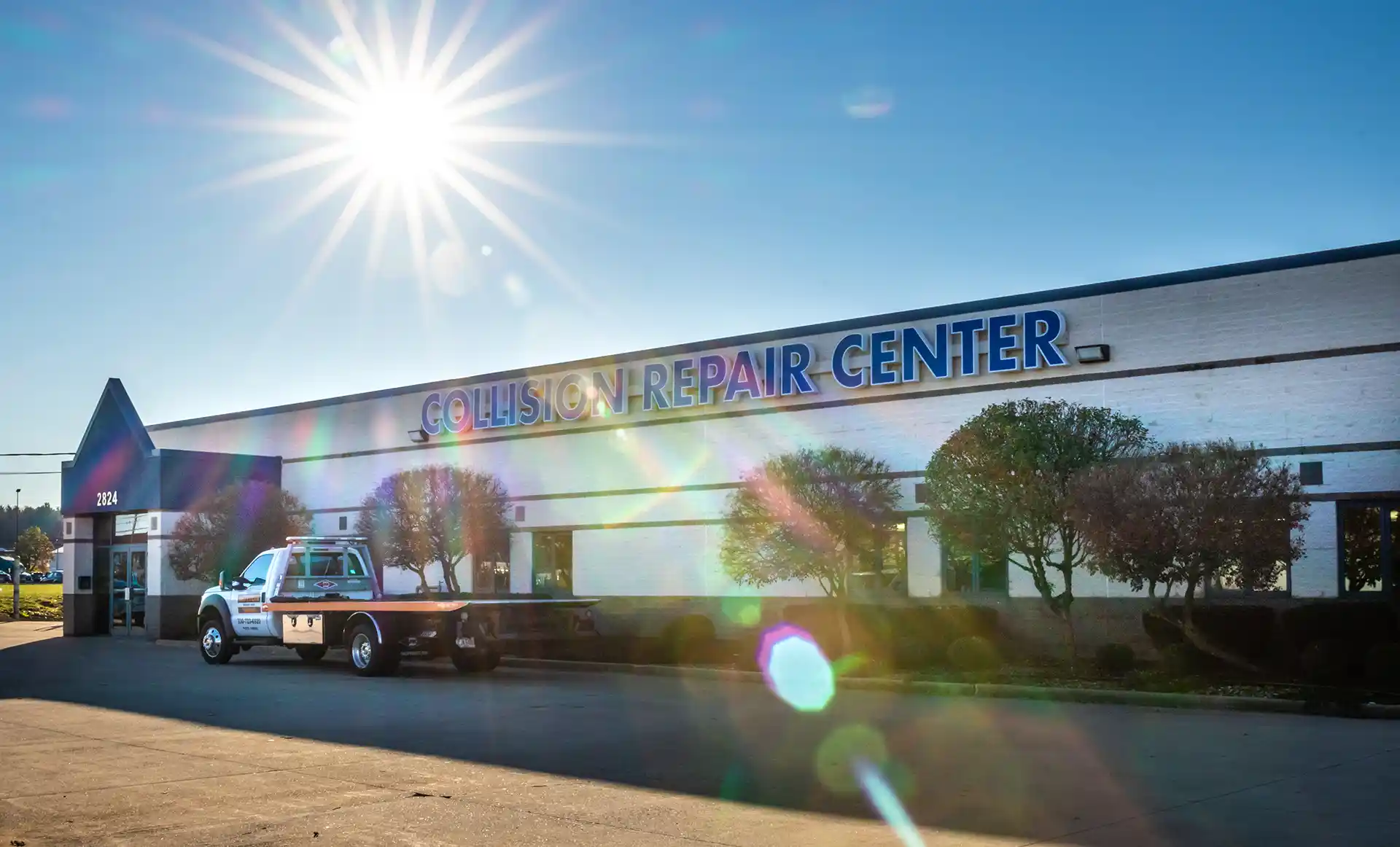 Contact Us Today For a Free Auto Body Repair Estimate