Granger, Ohio Auto Body & Collision Repair Services
Marksman Auto Body is located Northwest of Granger (Granger Township) Ohio via SR 94 and SR 303 approximately 15 minutes! We have been delighted to provide auto body repair and collision repair services to the growing Granger community for nearly 40 years!
Marksman Auto Body is an independently owned auto body and collision repair shop. What this means for our customers is that you are treated to tremendous customer service that is unequaled in Northeast Ohio! 
Our ASE and I-CAR collision repair technicians treat customers as if they were family, using the very latest in modern auto body repair equipment and technologies. 
Fill out the auto body repair estimate below and tell us about the repairs you need and a representative will follow up soon. 
Call Today: 330-225-5560
A Little About Granger, Ohio
Granger is surrounded by other townships such as Sharon, Hinckley, Copley, Bath, Richfield, and others. Located near SR 18 and SR 94, Granger businesses and residents have easy access to Medina, Akron and Cleveland suburbs. Granger is a beautiful area with quick access to beautiful Cleveland and Summit Metro Parks, and is a short drive to Montrose and Fairlawn. 
Marksman is proud to serve our Granger neighbors!
Request Auto Body Repair Estimate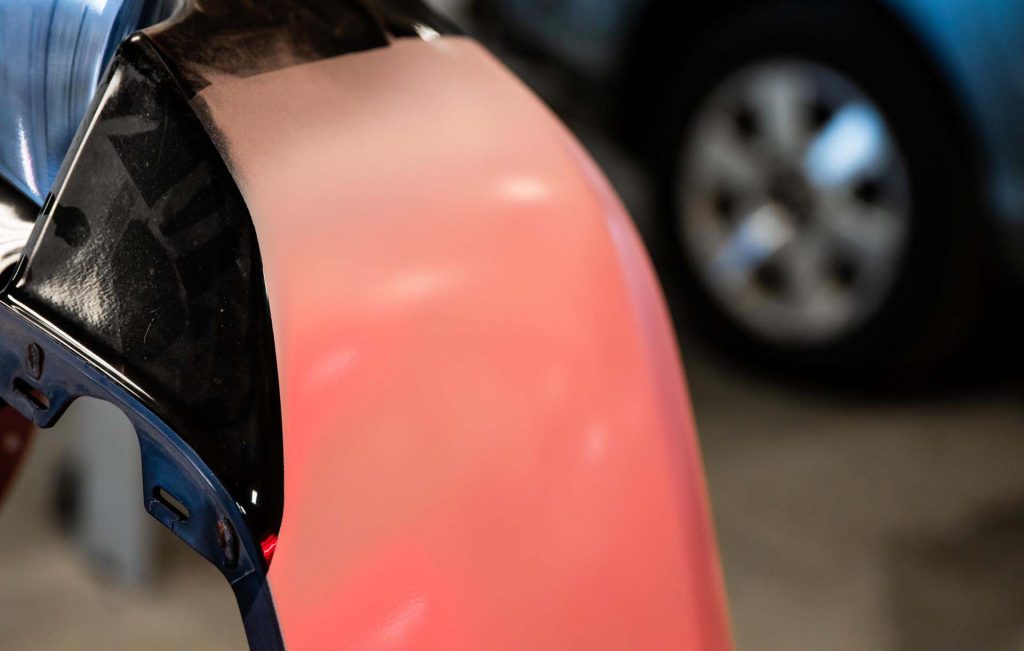 Directions to Marksman Auto Body from Granger, Ohio.